Craig Nelson – Owner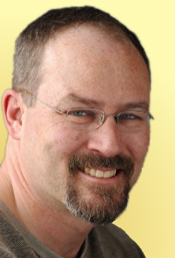 Over the past few decades, Craig has had the good fortune of working with literally hundreds of customers in the sign and digital printing industries.  For  years, he has specialized in helping customers acquire right equipment to suit their needs – at the right time, for the right price. Craig would love to earn the opportunity to do the same for you & your company.
"We can facilitate the sale of anything from small parts and supplies (on our ebay store "Theequipmentguy") to printers, cutters etc. or even the sale of your entire business!"
Craig@theequipmentguy.ca
416-518-9275
Mark Noden – Tech Services Manager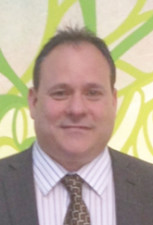 Mark's experience over the past 20 years include management roles with Fujifilm Canada, Epson and Mondrian-Hall. His range of knowledge is a great asset to us, and especially, our customers.
"We have a team of technicians ready to service the largest variety of wide format equipment in the industry and would love the opportunity to keep your equipment in top notch condition"
mark@theequipmentguy.ca
905-449-3593
Melissa Ebanks – Customer Service Manager

Melissa has over 10 years of experience in customer service & production management in the print industry specializing in large format. Her background in print production has given her good knowledge of all the different kinds of equipment that is available for a graphic print shop.
"I love this industry and enjoy working with such a great team of professionals so that we can make a difference in the working day for our clients"
melissa@theequipmentguy.ca